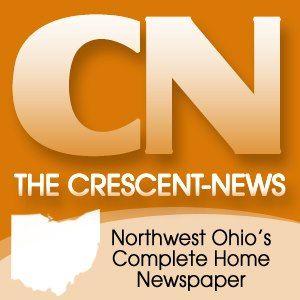 In recent years police officers have come under a lot of scrutiny — what with the proliferation of video and recording devices — and much of this, unfortunately, is undeserved. Certainly, there are cases where police officers overstep and misbehave, and when this happens they should be subject to prosecution under the law like anyone else.
But police officers also are faced with things most of us and our families — thankfully — will never have to face.
Often this happens in a fraction of a second, when life-and-death decisions must be made, not just for the officer's safety, but for the public's as well.
Simulated training is one way in which officers prepare for these dangerous situations, which any officer in any jurisdiction may face on any particular day at work. It is not the same thing as real life — when an actual threat emerges and the situation begins unfolding — but it no doubt helps.
When a civilian or public official observes such training, it can provide a glimpse of what an officer faces in a fluid scenario when threats have to be constantly assessed and acted upon, sometimes with incomplete information or based upon the officer's best judgment. What the training makes clear is that officers must process a lot of things at a scene, including events on the periphery that can be missed easily if their attention is not finely tuned.
No doubt there will be instances in the future where officers are in the wrong, but most of the time they will do exactly what they're trained to do, putting themselves in the line of fire to ensure the public's safety. Too often their sacrifices are overlooked as are the countless contacts they have with the pubic in which trouble is averted and police diffuse an otherwise dangerous situation.
We should remember this when considering the dangerous profession that police work is. They really do deserve our thanks and appreciation.