A Stryker man arrested late Sunday after leading law enforcement on a brief high-speed pursuit is set to appear Wednesday in Defiance Municipal Court.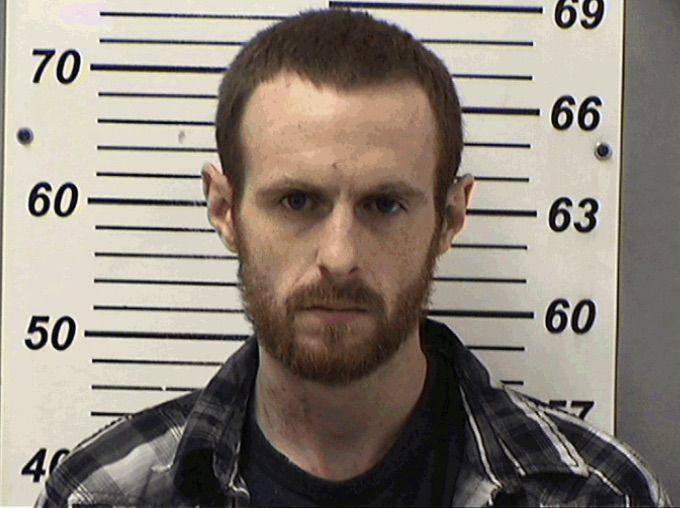 Nicholas Lowe, 26, was charged with failure to comply with a police officer, a third-degree felony. Defiance Police Chief Todd Shafer said additional charges are pending.
Following an attempted traffic stop at Walmart, 1804 N. Clinton St., Lowe fled before crashing on Ohio 15 near Haller Road.
According to the Defiance post of the Ohio Highway Patrol, Lowe's vehicle traveled off the south side of the roadway and struck a gas line marker, utility pole, light pole, decorative rock and two trees before coming to rest. Lowe, who was reportedly uninjured, fled on foot, but was apprehended close to the crash scene.
According to state patrol, the vehicle, which was heavily damaged, had been reported stolen.
Bond for Lowe was set at $100,000.