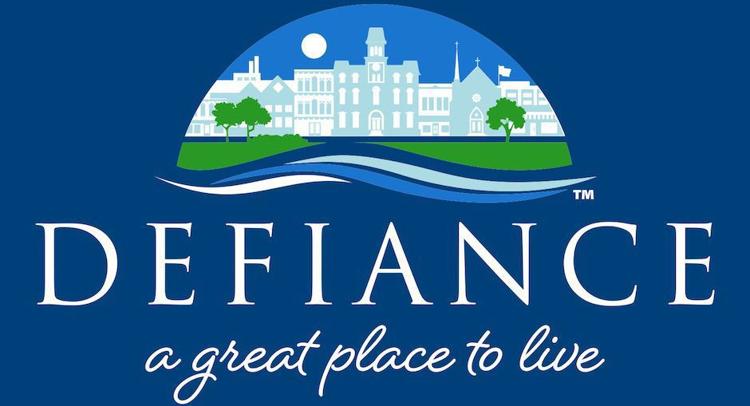 Defiance has been listed in the top 100 micropolitans by Site Selection magazine for 2018.
The city ranked eighth in the nation for micropolitan areas (cities with a population of 10,000-50,000) with nine economic development projects for the year. The rankings of cities around the state were announced during a news conference at the National Museum of the Great Lakes in Toledo on Monday.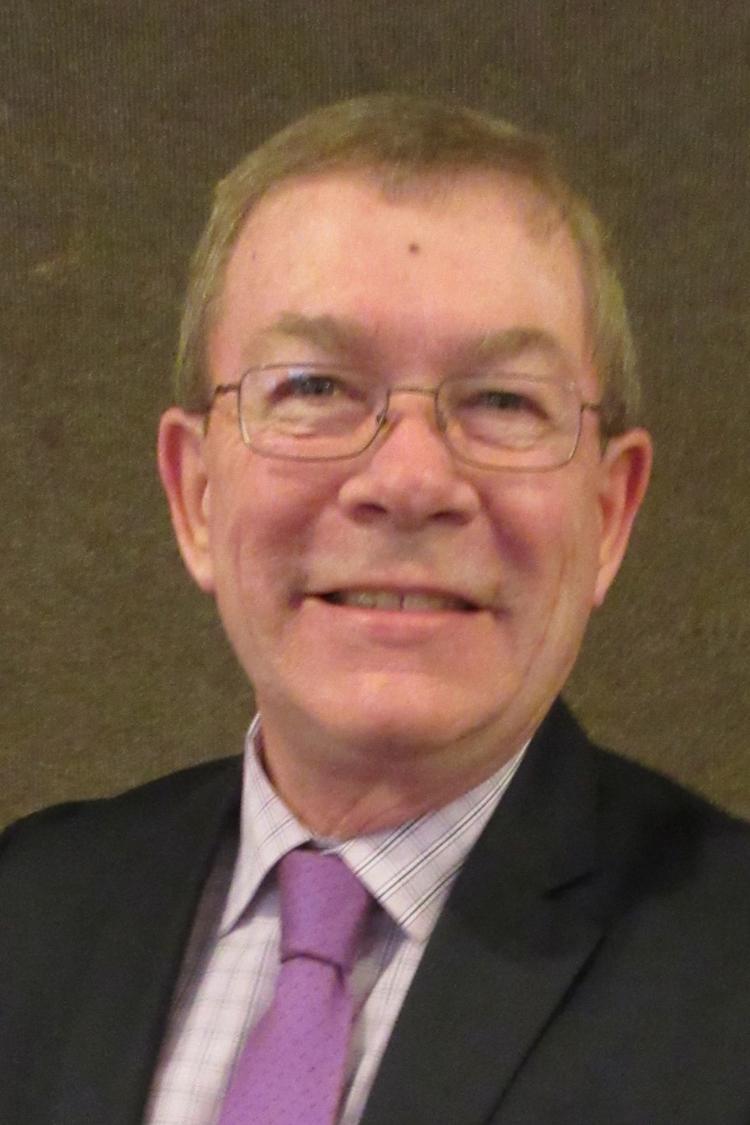 "We think that this ranking has provided us some marketing notice," said Jerry Hayes, executive director of the Defiance County Economic Development Office. "We do expect this will bring us some attention on the national stage. That's the true value of this ranking — it gets us noticed by site selectors. People want to align with communities that are doing well."
Hayes said this is the 13th time Defiance has made the top 100 list. In 2016, it tied for 10th place. This year's eighth place was the highest the city has ever reached. Among the nine projects that led to the ranking were the Harmon Business Park, DECKED, projects/expansions at Johns Manville, Defiance Metal Products and Hillandale Farms.
"For the more rural communities, they allowed you to go outside the municipal boundaries," Hayes explained of Hillandale Farms' inclusion on the project list.
Hayes said the news conference on Monday was organized by the Regional Growth Partnership to bring notice to Ohio's accomplishments with the rankings and help build momentum for the future. He noted that Findlay has reached the number one spot now for several straight years.
According to the magazine, "Ohio produced more Top 100 micropolitans —17 — than any other state. Four Ohio micropolitans — Findlay, Wooster, Ashland and Defiance — made the top 10." Ohio, itself, earned the number two overall spot for total projects and third in projects per capita in the magazine's Governor's Cup rankings.
"Businesses are consistently choosing Ohio communities of all sizes as a destination growth and investment," said Dana Saucier, vice president and head of economic development at JobsOhio. "Through close collaboration with state, regional and local economic development partners, Ohio offers companies across sector lines the solutions needed to thrive and succeed here."