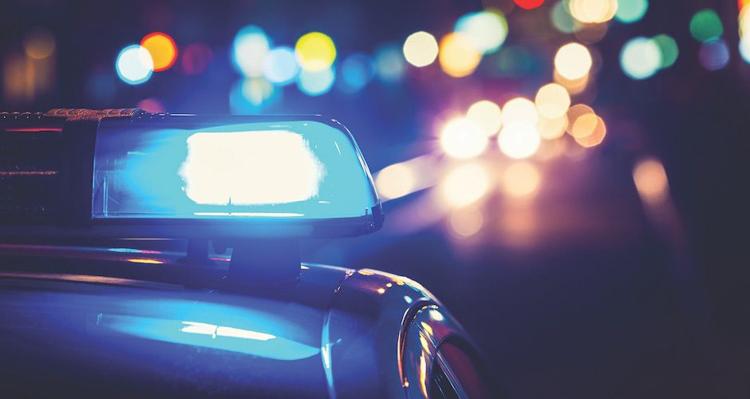 FARMER — The Defiance post of the Ohio State Highway Patrol is investigating an injury crash that occurred in Defiance County's Farmer Township, involving a trooper.
Troopers reported that at 12:56 p.m. Tuesday at Farmer-Mark and Blosser roads, a 2013 Chevrolet Equinox, driven by Maxine Cook, 85, Hicksville, was westbound on Blosser Road. A 2019 Dodge Charger, driven by Trooper Dennis Spangler, 42, of the Defiance post, was southbound on Farmer-Mark Road. Cook failed to yield to oncoming traffic and pulled into the path of Spangler, causing a collision.
The vehicles of Cook and Spangler both came to rest off the right side of Farmer-Mark Road. They were transported to Community Memorial Hospital in Hicksville, where they were treated for minor injuries. Both drivers were wearing their safety belts at the time of the crash.
The Defiance post was assisted at the scene by the Defiance County Sheriff's Office, Hicksville Fire and EMS. The crash remains under investigation and alcohol is not believed to be a factor.
The Ohio State Highway Patrol reminds motorists to wear their safety belt and not drive distracted or after the use of alcohol or prescription medication.