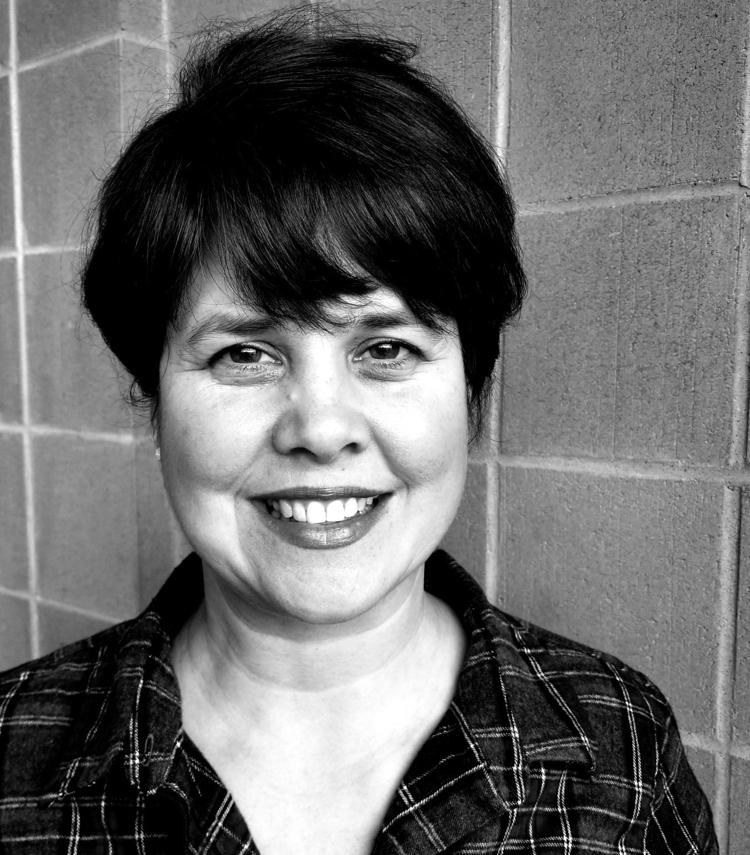 In 1850, just 20 years after the Indian Removal Act, Defiance was a small canal town of 800 people in the middle of the Great Black Swamp. A New York machinist and a German immigrant and moulder (mold-maker), started a foundry on the southeast corner of Perry and Third streets. Kimbel & Frank's small foundry neighborhood was flush with moulders, millwrights, and blacksmiths. German immigrant Adam Kettenring and his 15-year-old son were also neighbors. He apprenticed his son, Peter, to the foundry as a moulder in hopes of learning a skilled trade. Peter finished his apprenticeship, saved $125 in start-up money, leased the foundry and hired two men.
The Clipper Plow Company started up in 1862; its manufacturing and sales were done through Kettenring's foundry. The foundry took out several patents on machinery in those few years after the Civil War. By 1870, Ohio was the U.S.' second largest producer in iron and growing fast. The Defiance Manufacturing Company was using Kettenring's machines to make spokes, hubs and bentworks and shipping them internationally. On Jan. 3, 1871, The Defiance Democrat stated "The success of this establishment fully manifests the superior advantages of Defiance as a manufacturing point, and shows what can be accomplished here by energy and enterprise."
The Defiance Manufacturing Company was the third largest concern of its type in the U.S. and employed over 150 people when it burned the next month. Meanwhile, the Defiance Machine Works grew again when it outfitted the Turnbull Wagon Company in 1876. This close relationship would lead to a joint patent between the Turnbull and the Machine Works in 1882 and later collaboration on the Defiance Truck.
Next, the Machine Works got into manufacturing steam engines and Diehl brewery purchased one. In 1895, the Machine Works was issuing 5,000 catalogues, 280 pages thick and selling over 300 different machines priced between $75 and $1,500 each. It was doing business in countries such as England, Scotland, Ireland, France, Germany, Sweden, Russia, China, and South Africa to name a few. By 1912, it employed 150 people. It is estimated the factory had built the machines making 90 percent of the rifle stocks in the world just before World War I. During the Great War, it made anti-aircraft guns. After the war, it continued to grow making gas engines for Willys, Lincoln, Packard and Hummer. By 1920, it employed over 700 people and was exporting machines all over the world with a sales office in London, England.
The Defiance Machine works would continue throughout World War II with its great success. Peter Kettenring's foundry wasn't just a success for his family. It was the foundation for Defiance and all the industry that would follow. The neighborhood foundry grew into a synergy of like-minded industrialists that worked together to invent and build business that could compete on a national scale. From its beginning, the Machine Works was a training ground for generation after generation of families that built Defiance.
Through World War II, young workers were apprenticed at a young age and learned valuable skills that would support their own families one day. Some would spend their lives over multiple generations in the Machine Works. Some would move on to other plants with the skills they'd used at the foundry. Anyone with roots in Defiance can probably trace a connection to this rich industrial history. And 169 years have passed, but that early foundry, its innovation, and solid work-base are still in Defiance's DNA.