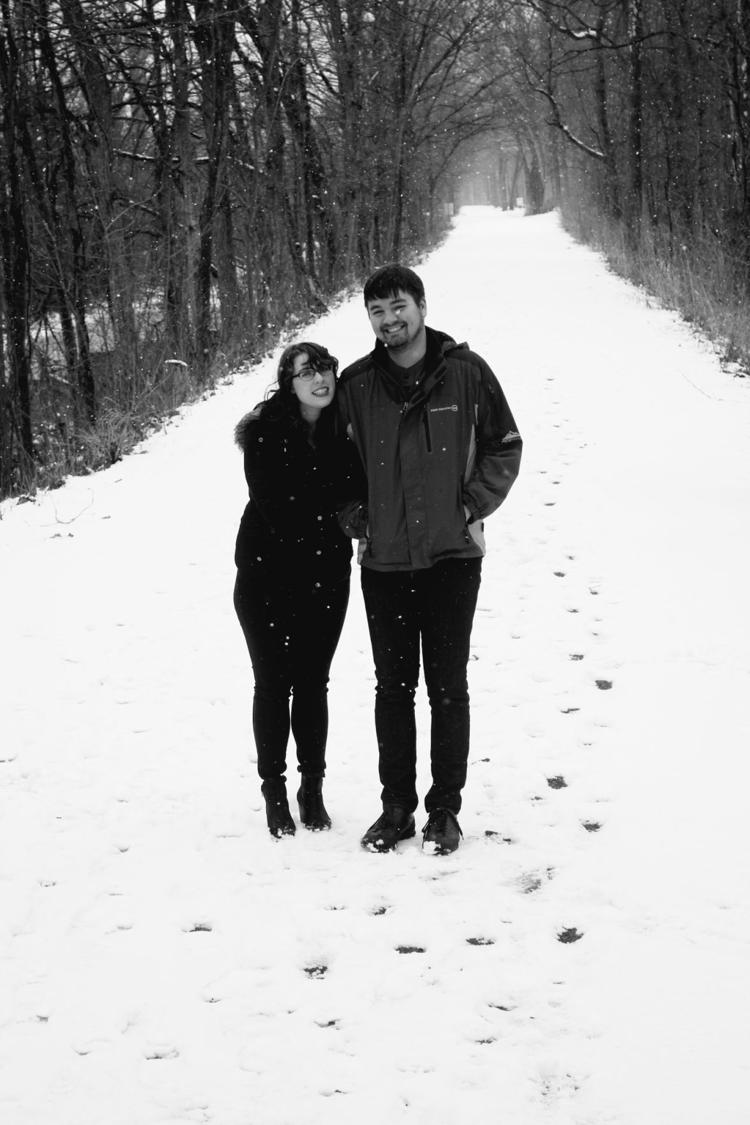 Sue Ann Bolley and Jon Pfund, both of Defiance, announce the engagement and the forthcoming marriage of their daughter, Cara Bolley, to Curtis Richards, son of Craig and Lora Richards, Defiance.
The bride-elect is a 2009 graduate of Ayersville High School, a 2013 graduate of Huntington University, Huntington, Ind., with a degree in digital media arts; and a 2017 graduate of Kent State University with a master's in library science. She is employed by Defiance Public Library as an emerging technologies librarian.
Her fiance is a 2012 Ayersville High School graduate, a 2016 graduate of Wilmington College and a 2017 graduate of Cincinnati College of Mortuary Science. He is employed by Hoening Family Funeral Homes.
The couple will exchange vows on Dec. 2, 2018, at 4:30 p.m.